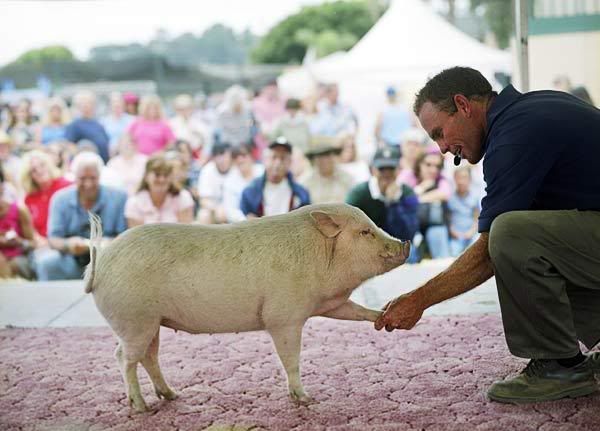 Well, it's a whole
new year
, and with that new year comes new opportunities to
party hard!
Currently, we're compiling, organizing, and reorganizing our list of events for the
year of the pig
. The idea is that we not only want to inform our scootering community of the rides and fun that we partake in week to week, but the events that occur within the community in general. So, with that said, I have this long list of things going on all year that are so
awesome
, I can hardly keep them to myself!!!!
But, I'm going to anyway.
We're still in the planning stages to make sure that 2007 will be the best year EVAR!!!!! So, if
you
have any events you'd like us to know about,
email me
and let me know. So I can let you know. And you can let them know. And so on.
Ciao.